Upcoming Events
NOTE: For Storytelling Evenings click HERE
Visibility Branding offers keynotes, workshops, courses and training either on-site or virtually to academic institutions, industry associations, alumni associations, non-profits, women's associations and diversity groups. Topics can include Personal Branding, Bio Writing Certification, Storytelling, LinkedIn, Writing the BIO and e-Reputation Management. Past WEBINARS included interviews with experts, authors and thought leaders on topics related to career transition, storytelling, entrepreneurship, new social media, 2.0/3.0 technology, personal branding and more. Following are upcoming, Bio Writing workshops and webinars.
Cost:
120 Euros (includes program materials, book, refreshments and pre & post workshop assessment). Discount (90 Euros) for Tbirds, Toastmasters, Paris Women of Success, students)
 Click on image to view short video introduction
BIO Writing Workshop

This workshop is for professionals across any sector, industry and at any level. The primary focus is on how to message your personal brand and professional story in the written BIO. The need is based on two factors: 1) the ubiquitous use of google search to learn more about people (making your online footprint of primary importance)  2) Recent neurological research and scientific evidence  proving that stories have amazing impact, and are more memorable and digestible versus bullet pointed information (resume). However, your BIO needs to be well written with a good flow and structure with content that resonates with your target and speaks to your direction and goals. Writing the BIO is not something that can be thrown together as it is a reflection of your professional image.
During this hands on 3-hour workshop you will learn through the Visibility Branding Storytelling Process of DISCOVER, DEVELOP, DOCUMENT and DISTRIBUTE, how to craft three BIO versions (short/med/long). The various versions of your BIO can be used across a multitude of online and offline channels such as social media platforms (LinkedIn, Facebook, Twitter), ABOUT page on your personal and/or company site, blog, alumni and association sites, business plans, proposals and for interview, video and presentation purposes. In particular the LinkedIn SUMMARY is addressed. You will learn what to say, how to write it, and how to message skills and experience either for career transition or for simply.....visibility purposes.   Included is the book - Storytelling About Your Brand Online & Offline (plus 30-page workbook).  A resource and guide, the book is replete with examples and writing tools covering SEO optimization, grammar, syntax, and structure guidelines specific to writing BIOS. Prep work, examples and the book are sent in advance to set the stage for a productive workshop. Included as a follow up to the workshop the three BIO versions are reviewed and assessed.
____________________________________________________________________________________
WORKSHOP CONTENT
* The BIO Overview What it is, What to say, How to write it, Where to use it
* Creating three BIO versions (short/med/long)
* Writing the LinkedIn SUMMARY
* Visibility Branding Storytelling Tool (VBST)
* The BIO…how to craft weaving in
Skills and Experience
Call To Action (CTA)
Quotes
Leadership and Emotional Intelligence (EQ)
Interests and Personal Social Responsibility (PSR)
* Tailoring to the target
* Structure, Syntax, Grammar
* SEO (Search Engine Optimization) and keyword usage and integration
* How to turn CV bullet points into stories and narratives
* Using the book "Storytelling about Your Brand Online & Offline"

PROGRAM MATERIALS:
* Book - Storytelling About Your Brand Online & Offline plus 30 page Workbook
* Examples, resources and writing tools covering SEO optimization, grammar, syntax, and structure guidelines specific to writing BIOS
* Slide deck of all presentation material
NOTE: Snacks and refreshments will be served
OPTION to become certified in the VISIBILITY BRANDING BIO WRITING methodology. Requires two additional sessions. To set up a call to discuss contact  bmartin@visibilitybranding.com
Location:
Virtual - call in details sent 24 hours in advance
Time:
21:00 - 22:00 CEST Paris time
Cost:
Free......my "gift" to Tbirds. Will also send my eBook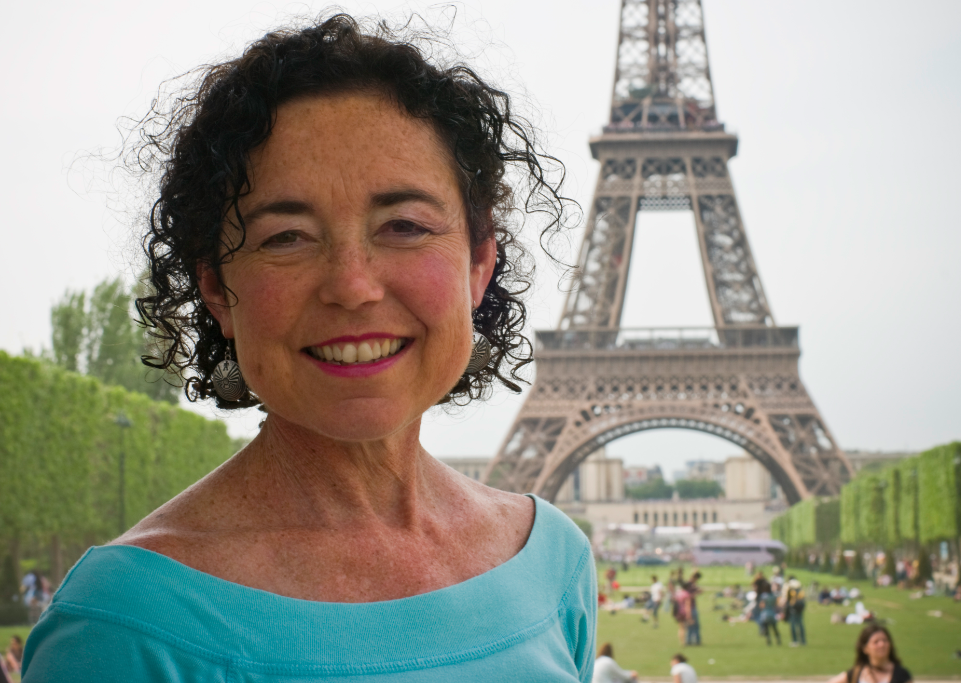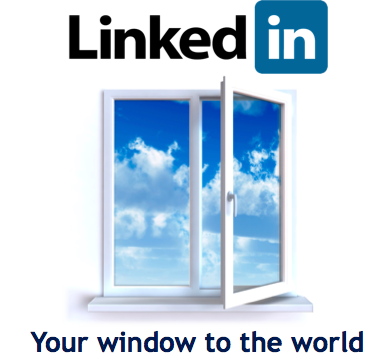 Delighted that you are interested in attending this webinar on how to write your professional story or BIO in the LinkedIn Summary. In advance you will receive my eBook "Storytelling about Your Brand Online & Offline" which is chock full of resources, tips, tools, examples, case "stories", interviews and features many of clients including Tbirds. (Note: as a way of giving to my favorite network this webinar is complimentary for Tbirds i.e. alumni, faculty and students of Thunderbird School of Global Management)
In the webinar I will address how to write storied content and narratives around your key attributes, accomplishments, emotional intelligence & leadership skills, and your "call to action".  As well tips on how to use all 2000 characters (max # allowed on LinkedIn) to write the SUMMARY with a good structure and flow that showcases your personal brand.
With my book as a resource this webinar will give you a "jump-start" on writing your SUMMARY. I will reference some LinkedIn profile "makeovers"  of Tbird clients and other clients to showcase.
After you register I will send you the call-in details and  eBook. I will be using the platform "join.me" where you can call in with a local # anywhere in the world or connect via your computer to view presentation. Hope to meet you virtually soon.

<< Past Storytelling Evenings